Source: Karolina Grabowska (Pexels)
Shopping campaigns may be a key to saving amidst rising prices
Shopee reported its users saved US$1.7b on groceries and essentials in 2022.
Consumers are expected to continue changing their spending patterns to prioritise essentials amidst increasing prices. Retailers already caught a glimpse of this in 2022 as Shopee found that its users saved US$1.7b on groceries and essentials.

"Last year, consumers across the region were facing a core concern over rising living costs. Even as the pandemic eased across the region, people and businesses remained uncertain about the challenging economy," Shopee COO Terence Pang said.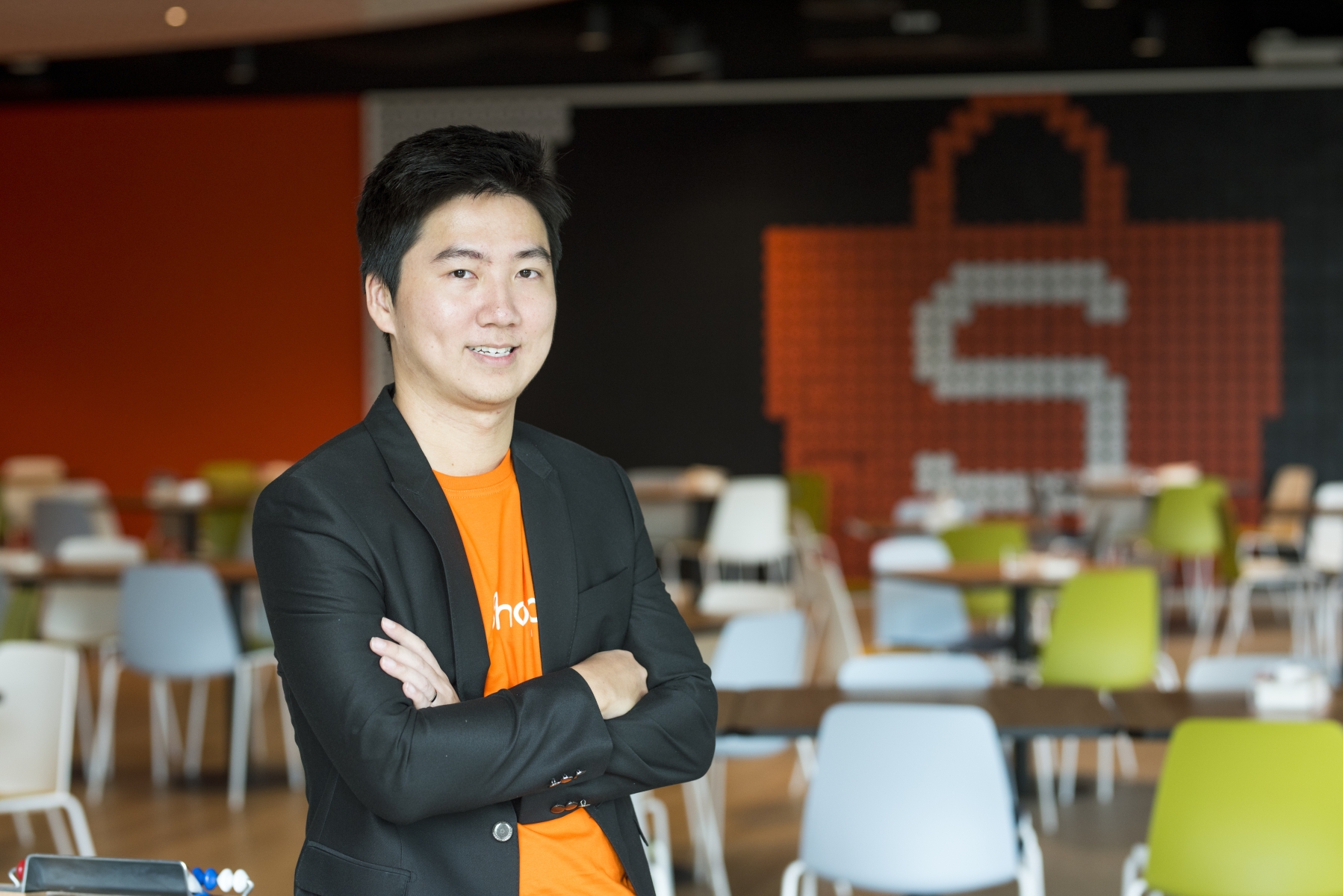 Shopping Campaigns
Shopee linked the savings generated to its collaboration with sellers and brand partners in organising campaigns and other promotions. These included co-brand shopping campaigns, such as the Super Brand Day, where shoppers were entitled to upsized deals, and hyper-local campaigns, Big Ramadan Sale in Indonesia, and Tet Sale in Vietnam.
Aside from these, Shopee was also amongst the e-commerce platforms that popularised "double-digit" shopping campaigns in the region. Shopee also later introduced the 3.15 Consumer Day and year-end shopping festivals.
Shopee noted that through the 3.15 Consumer Day, in particular, the company found that five times more items were purchased in the first two hours of the day and 36 million vouchers were claimed per hour.
"Since the onset of the pandemic, we have worked more closely with sellers and our brand partners to roll out monthly double-digit shopping campaigns, helping users save all year round on a wide range of their needs," Pang said.
'Support Local'
Beyond shopping campaigns, Shopee led initiatives to support local sellers and businesses that digitised over the pandemic. Not only did the e-commerce platform highlight local products, but it also provided opportunities to upskill and improve the operations of local sellers.
Shopee launched a Support Local programme throughout Southeast Asia, in line with its hyperlocal identity and strategy. In Singapore, the company identifies products offered by local sellers with a "Support Local" tag. The initiative took the form of "Shop Malaysia," and "ShopeePilihLokal," which means Shopee Chooses Local, in Malaysia and Indonesia, respectively.
In its 2023 Consumer Trend Report, Shopee found an increasing demand for digital services in Southeast Asia. In Singapore alone, two out of three users were found to browse the e-commerce platform on a daily basis.
"To help brands and sellers capture this opportunity, Shopee is committed to meeting the increased demand for digital services through shopping events that provide more deals and savings such as 3.3 Mega Shopping Sale, Shopee's first big shopping campaign of the year and regionally shared 'Super Brand Days,' enabling consumers to enjoy greater value on products they need," Pang said.
Moreover, the company also opened Shopee University to hold free courses, seminars, and training modules for sellers and entrepreneurs. It has helped upskill some 2 million sellers, as of 2022.
Access expansion
On the buyer side, Shopee increased efforts to expand its reach outside big cities. In 2022, the company reported that more than 85% of first-time users of Shopee were from underserved regions.
"For our shoppers, this also means increasing access to digital services beyond e-commerce such as payments with ShopeePay and food delivery services with ShopeeFood," Pang said.
He noted that in 2022, some 24 million users made their first ShopeePay transaction, reflecting the rise in the demand for cashless payment services. He said this demand is driven by users looking for new features and technology aligned with their lifestyles.
"This is especially so during our mega shopping campaigns," Pang said. "This trend also extends to users from rural areas who are now turning to cashless payment methods for their online transactions."
Shopee observed an increase in rural city consumers who have adopted and integrated digital services into their daily lives.
In the Philippines, 2.5 times more shoppers paid using ShopeePay in 2022, and more than three times more orders were paid through ShopeePay during the "11.11 Big Sale," in comparison to regular days.
Moreover, in Vietnam, Shopee saw the number of users living outside big cities using ShopeePay for the first time in 2022 grow by 1.5 times, whilst in Indonesia, ShopeePay users spread across 99.5% of districts outside the big cities.
"Outside of ShopeePay, we have also seen that users also appreciate the flexibility of multiple payment methods available on our platform, with cash-on-delivery still being a common payment method in some markets like Indonesia," Pang said.
Strong shopping ecosystem
The digital economy is only expected to continue expanding and online transactions to continue growing. As such, Shopee raises the need to prioritise building a strong shopping ecosystem.
In aid of brands, Shopee offers the Brand IP Portal, where they can protect their intellectual property rights and seamlessly report and manage takedown requests. In the same token, Shopee provides protection to shoppers with the launch of its regional campaign, "Shop Safe with Shopee," which is against online scams.
Shopee Singapore signed a Memorandum of Understanding (MOU) with The Consumer Association of Singapore to affirm their commitment to Consumers Association of Singapore's (CASE) Standard Dispute Management Framework for E-marketplaces.
"This year, e-commerce continues to be a platform that connects sellers and brands to new opportunities online, to engage deeply with existing customers whilst also attracting new shoppers," Pang said.
"Businesses need to continue adapting to the evolving needs and preferences of consumers, by tapping on platforms such as Shopee."
In 2023, for instance, Shopee noticed that the shopping behavior of the younger generation is "more purposeful" and has greater focus on "trust" and "quality." These consumers are also more particular about the security of payment methods, as well as the credibility of key opinion leaders (KOL) who endorse certain products.
In Malaysia, seven in ten shoppers based their purchase decisions on product demonstrations, unboxing videos, and warranty inclusions, whilst, in Indonesia, Shopee found the products purchased through links shared by KOLs tripled.
Additionally, in Vietnam, shoppers spent more than 37 million hours on Shopee Live for both entertainment purposes and to look for product information.
Having expanded its reach to underserved regions, increased access to digital services and promoted cashless payments while ensuring consumer privacy and protection, Shopee appears to be living up to its purpose. It has successfully connected buyers and sellers within the changing retail industry landscape, showcasing its commitment to innovation and inclusivity.