Lotus's Thailand wins Sustainability Initiative of the Year at the Retail Asia Awards
It helps farmers earn a sustainable income through its direct sourcing programme.
Leading food retailer Lotus's Thailand initiated a direct sourcing programme across all four regions of the country, sourcing vegetables directly from farming communities and in effect bypassing middlemen.
Working closely with local agricultural offices to improve farming standards, Lotus's empowers smallholding farmers to aggregate in order to achieve a higher volume of crops, which in turn gives them more negotiating power to get fair prices.
In addition to providing a direct sales channel through Lotus's more than 2,300 stores and online shopping platforms, a crucial part of the direct sourcing programme is farmers' development.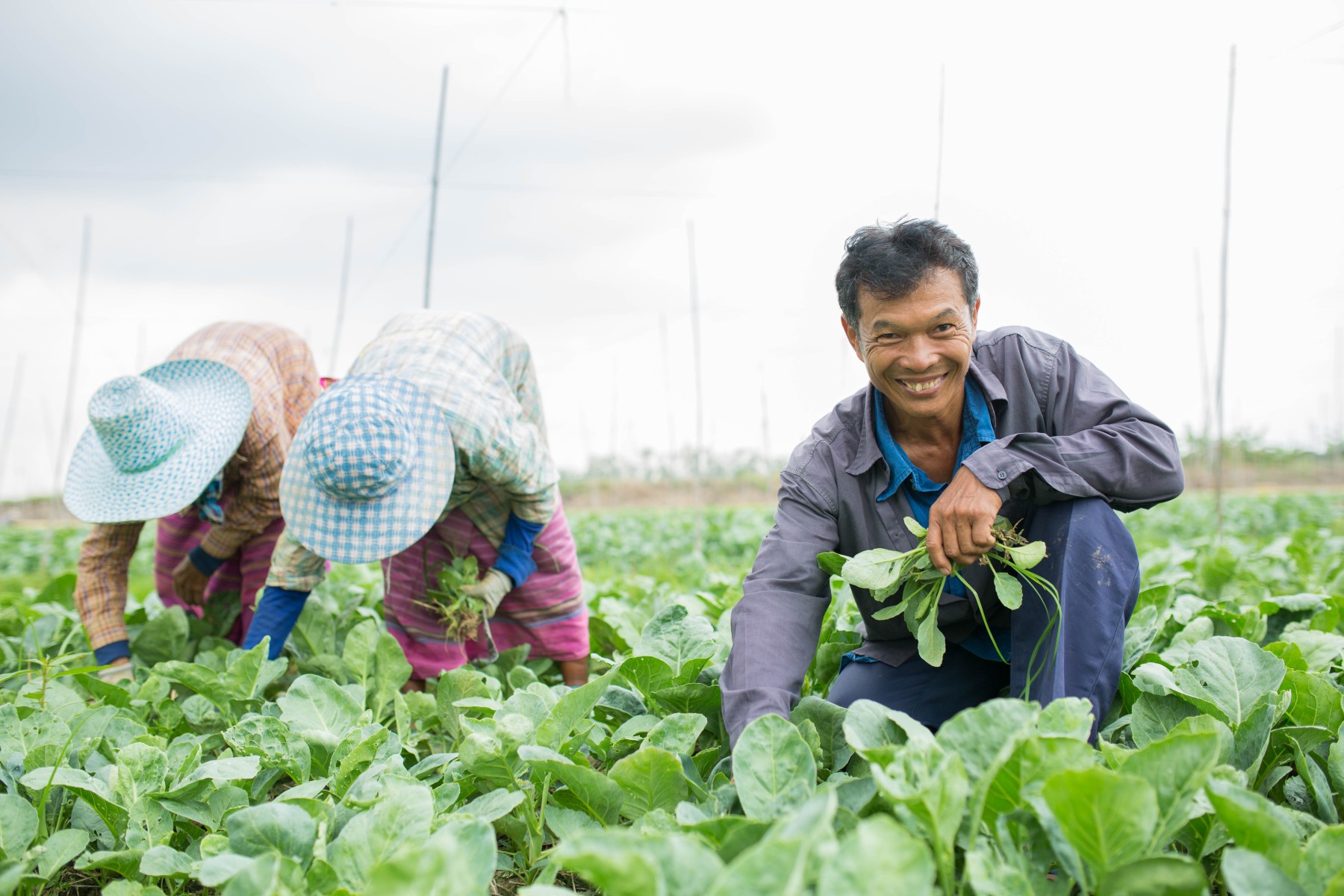 The company's goal was not only for farmers to be able to earn a sustainable and fair income through trading with it, but also to enable them to expand to other channels and markets by uplifting production standards.
According to Lotus's Thailand, more than 40% of Thailand's population are farmers. The traditionally uneducated backbone of the largely agricultural nation has been plagued with poverty for multiple generations.
It said that based on the report by the Office of Agricultural Economics, farmers' household debt skyrocketed 74% in the past two years compared to pre-pandemic levels.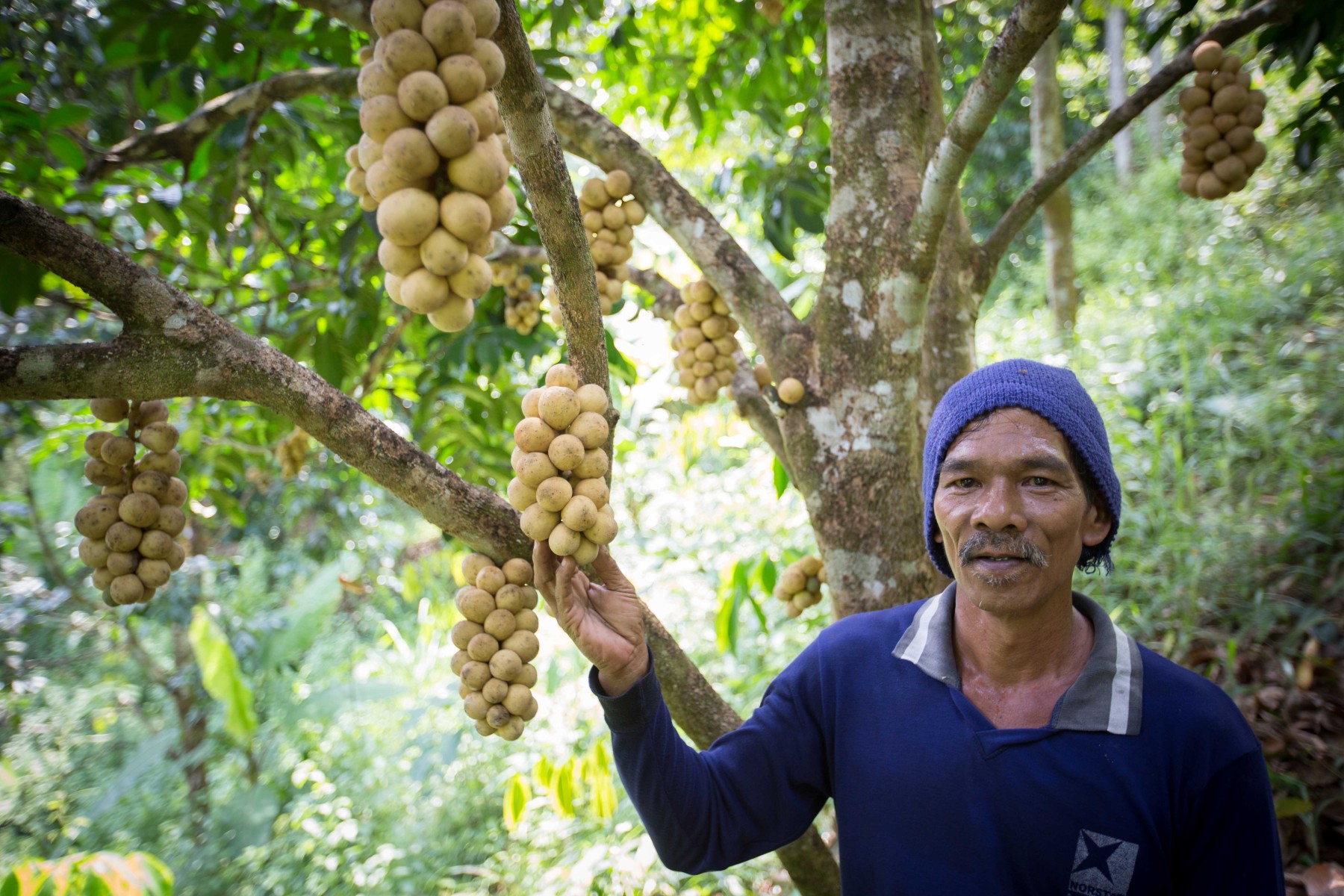 However, the company said that farmers are left with no choice but to trade through middlemen just to make ends meet.
Even before the pandemic, farmers had been stuck in vicious cycles of having to borrow money to purchase supplies such as seeds and fertilizers to grow crops, whose prices were then determined by middlemen rather than market mechanisms.
It was for this initiative that the company was awarded the Sustainability Initiative of the Year – Thailand award at the 17th Retail Asia Awards. It is a prestigious annual event that gathers the region's best retailers and recognises the most outstanding retail initiatives.
In granting this award, the judging panel took into consideration three major achievements of the company.
First is that the average annual income per farmer increased from US$983 in 2017 to US$3,828 in 2021. Second is that Lotus's customers throughout Thailand gained access to safe and quality fruits and vegetables with traceability. Lastly, high quality and safety standards of crops set through its farmers' development programme enable farmers to demand higher prices from other markets.
The company said to properly establish the programme, farm managers are stationed at each site to provide support to farmers. This includes crop planning, basic accounting, modern farming techniques, food safety and hygiene standards.
At the onset, Lotus's buyers agree in advance with farmers on crop variety, specifications, volume, prices, and payment terms.
It also works with government agencies to provide funding and equipment to build a packing house as a collection hub for nearby farming communities. As a result, this helps farmers cut travel costs and in prolonging the freshness of the vegetables.
Today, the company sources a total of 49 types of vegetables directly from 1,418 farming households in Thailand. In 2021, it purchased 1,845 tons of fruits and vegetables directly from farmers, generating an income of US$1.8m.
The 17th Retail Asia Awards is presented by Retail Asia. To view the full list of winners, click here. If you want to join the 2023 awards programme and be acclaimed for your company's outstanding retail initiatives, please contact Jane Patiag at [email protected].