VTEX and Motorola India join forces to transform e-commerce experiences
From enhanced browsing experiences to secure payment options and efficient deliveries, Motorola and VTEX's collaboration is unlocking a new era of convenience and satisfaction.
In a world where technology is constantly evolving, companies must adapt and innovate to stay ahead of the curve. Motorola India has embraced this challenge by forging a partnership with VTEX, a global e-commerce platform. This collaboration has not only revolutionized Motorola's e-commerce capabilities but also enhanced the customer experience.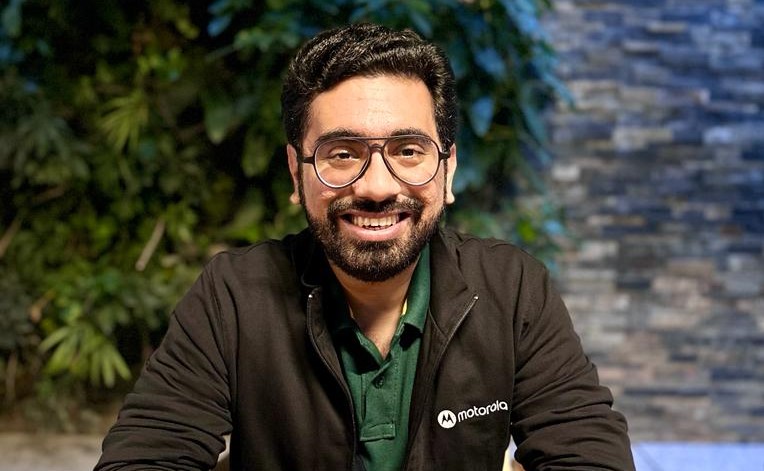 Motorola India's E-commerce Leader, Prashant Aneja, sheds light on the journey and benefits of this groundbreaking partnership. The alliance with VTEX has enabled Motorola to establish its e-commerce presence in various countries within a span of months.
The decision to choose VTEX was influenced by its global expertise, robust customer service, and exceptional customization options. With VTEX's extensive knowledge of various markets, Motorola was able to provide tailored solutions, accounting for the nuances of Indian e-commerce and legal regulations.
As a digital-first brand, Motorola's D2C strategy involved setting up a channel wherein they could offer the best customer experience, increase brand loyalty, and become a cost-effective model. Through its partnership with VTEX, it was able to provide customers with various functionalities such as affordability schemes, free delivery, log in via email OTP, and payment on delivery. In turn, these functions helped the company build a direct connection with consumers by understanding their feedback & gathering insights.
"Previously, Motorola's website was predominantly dedicated to marketing initiatives. However, as we embarked on our ecommerce enablement journey, we collaborated with VTEX to built a cutting edge order management system and widget customization framework. This has empowered our site with robust ecommerce capabilities," Aneja explained.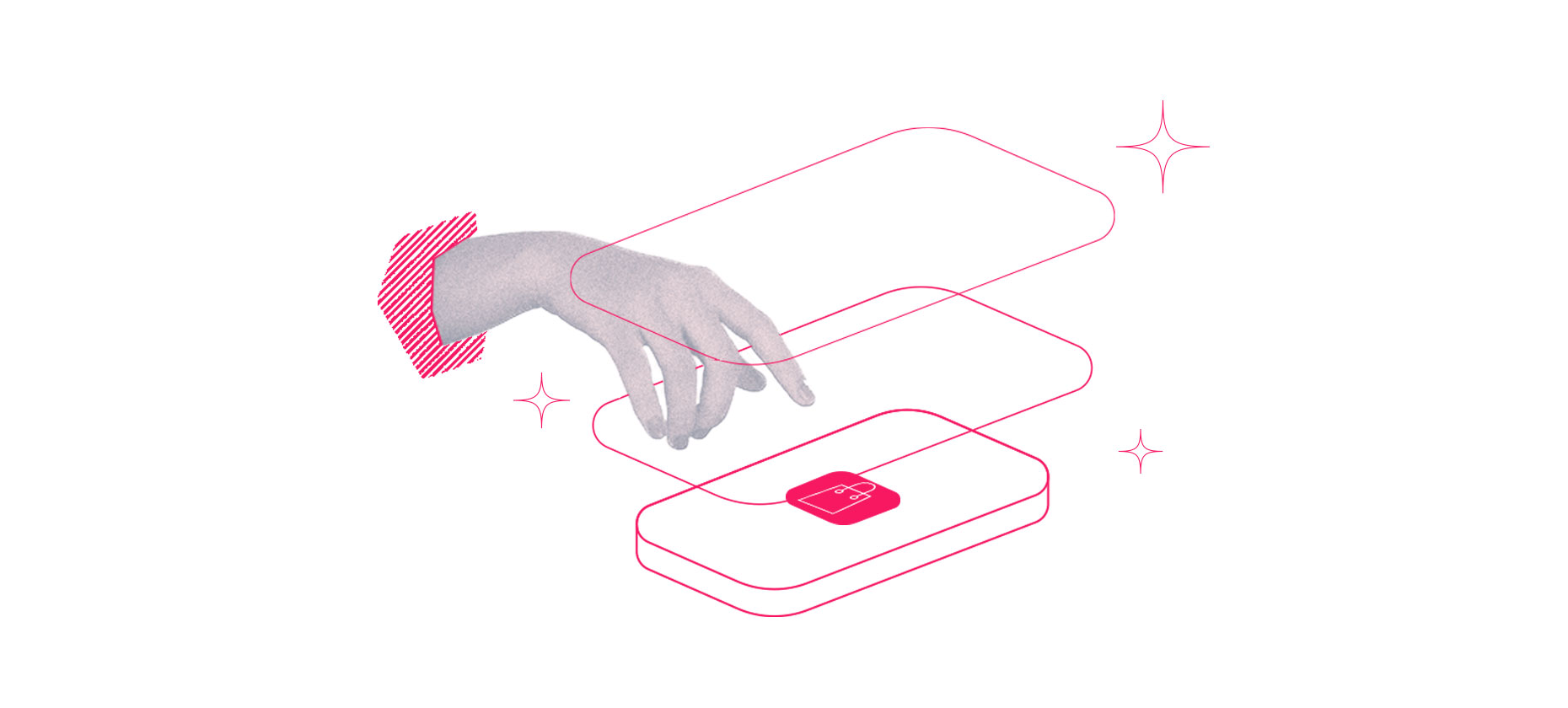 Aneja also noted that Motorola's long-standing partnership with VTEX, and VTEX's familiarity with the project made the collaboration seamless with no major technical challenges.
Since going live in July 2022, Motorola's e-commerce venture has witnessed remarkable achievements. The website's traction has been outstanding, attracting customers who appreciate the opportunity to buy directly from Motorola's website, with a higher average selling price than on traditional marketplaces. This success can be attributed to the platform's exceptional browsing experience, streamlined checkout process, secure payment options, and efficient delivery. The website caters to customers across 20,000+ PIN codes, with an average delivery time of just two-and-a-half days nationwide and one day in metro cities, ensuring prompt and reliable service.
Customer behaviour and demographics have also significantly transformed since Motorola embraced the VTEX platform. The availability of credit options, including buy-now-pay-later and no-cost EMI schemes has resonated strongly with customers. Approximately 50 to 55% of Motorola's device sales now occur through credit options, demonstrating a shift in customer preferences and the effectiveness of the implemented payment solutions. To further enhance customer experience, Motorola continues to explore additional features, including faster delivery times and expanded coverage with warehouses strategically located throughout India.
Aneja stressed that the project's focus has always been to create a channel that would be the "best portal for the customer experience." Now looking to the future, Motorola's D2C (Direct-to-Consumer) channel in India holds great promise.
The company remains committed to enhancing customer experience by introducing new features and technologies. This includes improving delivery times by expanding warehouse coverage and providing same-day delivery options.
Additionally, Motorola aims to offer better affordability options, ensuring customers can access enticing offers and promotions. The ongoing collaboration with PayU ensures that Motorola can stay at the forefront of e-commerce innovation, adapting to the ever-changing demands and expectations of its customers.
"In nearly every digital venture, the ability to swiftly integrate new functionalities whilst minimizing disruptions to current operations proves to be a significant competitive advantage. Through close collaboration with Motorola's established DevOps team and leveraging VTEX's low-code development platform, we empowered Motorola with the capability to swiftly deploy new projects, ensuring they maintain a leading position in the market," said Prakash Gurumoorthy, EMEA & APAC General Manager at VTEX.
Given Motorola's partnership with VTEX, consumers can expect to see revolutionized e-commerce operations and customer service, positioning the company for continued success.
By leveraging the expertise and capabilities of this collaboration, Motorola India has created a robust online platform that offers unparalleled customer experiences. As the e-commerce landscape continues to evolve, Motorola remains committed to staying ahead of the curve and providing its customers with exceptional products, services, and convenience through its D2C channel.