Petzone awarded Direct Retailer of the Year in Retail Asia Awards
It was recognised for providing leading animal care and educating pet owners.
Since its incorporation, Petzone has been a premier pet retail and distribution company in the Middle East. Now a known brand in Kuwait, its reputation continues to grow as it expands its team and sets its future goals.
The company offers a wide selection of high standard pet supplies, services, solutions, and expertise to enhance pet care by providing leading international brands to its customers.
Petzone puts at the forefront proper animal care. It always treats animals humanely by requiring among its employees before working with animals in-store. It also ensures that fresh food and water are available to all animals at all times whilst also inspecting animal habitats hourly.
Animals with any illness are immediately separated from other animals to start treatment as soon as possible and it ensures that all animal habitats meet veterinarian-approved guidelines.
On top of this, due to the lack of availability of certified breeders in the Middle East region, Petzone always aims to encourage local breeding in the best international standards whenever possible.
Educating pet owners is also one of its main responsibilities. Employees are made available in providing customers with all essential information regarding pets and animals.
It also supports adopting agencies by recommending to interested persons to consider adopting a companion animal rather than purchasing one.
Now, more than 20 years later, Petzone is still the main destination for pet food, supplies and services in the region.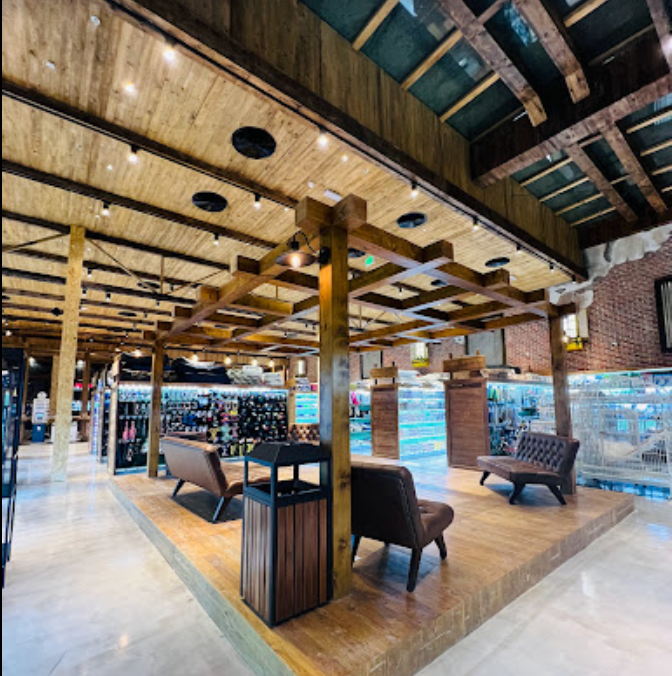 With more than 12 stores and a thriving online business, Petzone is now recognised as the largest pet store chain in the database and records of our customers and the majority of pet owners in the region.
In 2012, it established its own online ordering website. According to the company, it improved scalability to meet market demand and customer needs which has enabled it to provide a customer-centric experience leading to increased sales monthly.
Its field sales staff is supported by strong fleet and warehouse capacity of over 10k sqm. State-of-the-art inventory and financial management systems allow Petzone to effectively process and deliver increased volume to meet demands as the market expands.
Today, it has active overseas operations in multiple countries in the Middle East, including Kuwait, UAE, KSA, Bahrain, and Qatar.
For these milestones, the company was given the Direct Retailer of the Year – Kuwait award in the recently concluded 17th Retail Asia Awards. It is a prestigious annual event that gathers the region's best retailers and recognises the most outstanding retail initiatives.
In giving this award, it took into consideration three of its achievements.
First is that it was able to establish industry standards in the Middle East region. Second is that it was able to help in providing educational information for schools and kindergartens to raise up an attentive future generation who care for pets.
Lastly, it continues in its goal of helping and supporting animal welfare societies and charity organisations through different programmes.
The 17th Retail Asia Awards is presented by Retail Asia. To view the full list of winners, click here. If you want to join the 2023 awards programme and be acclaimed for your company's outstanding retail initiatives, please contact Jane Patiag at [email protected].